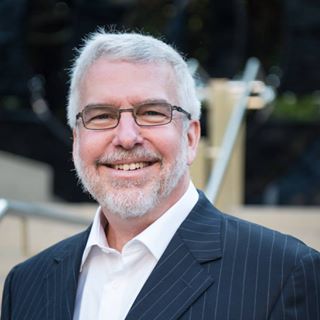 Doug Townsend, candidate for Senate District 31, has been endorsed by the Republican Liberty Caucus of Colorado. Known for its high standards and commitment to
View »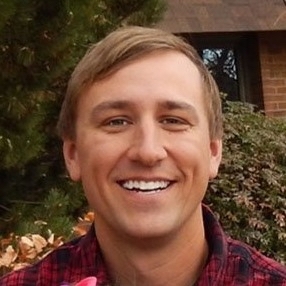 The Republican Liberty Caucus of Colorado has endorsed Grady Nouis for Colorado House District 48 according to Sue Moore, RLC State Chairman and organizer of
View »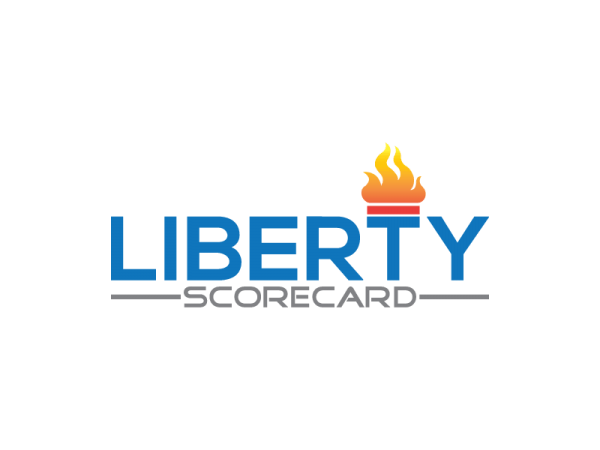 The LIBERTY SCORECARD is live. We read the bills, rate them "support" or "oppose" according to liberty principles, then compare our positions with those of
View »

You must be a member of RLCCO to attend. No travel necessary. These elections will be held via conference call. If you are a member
View »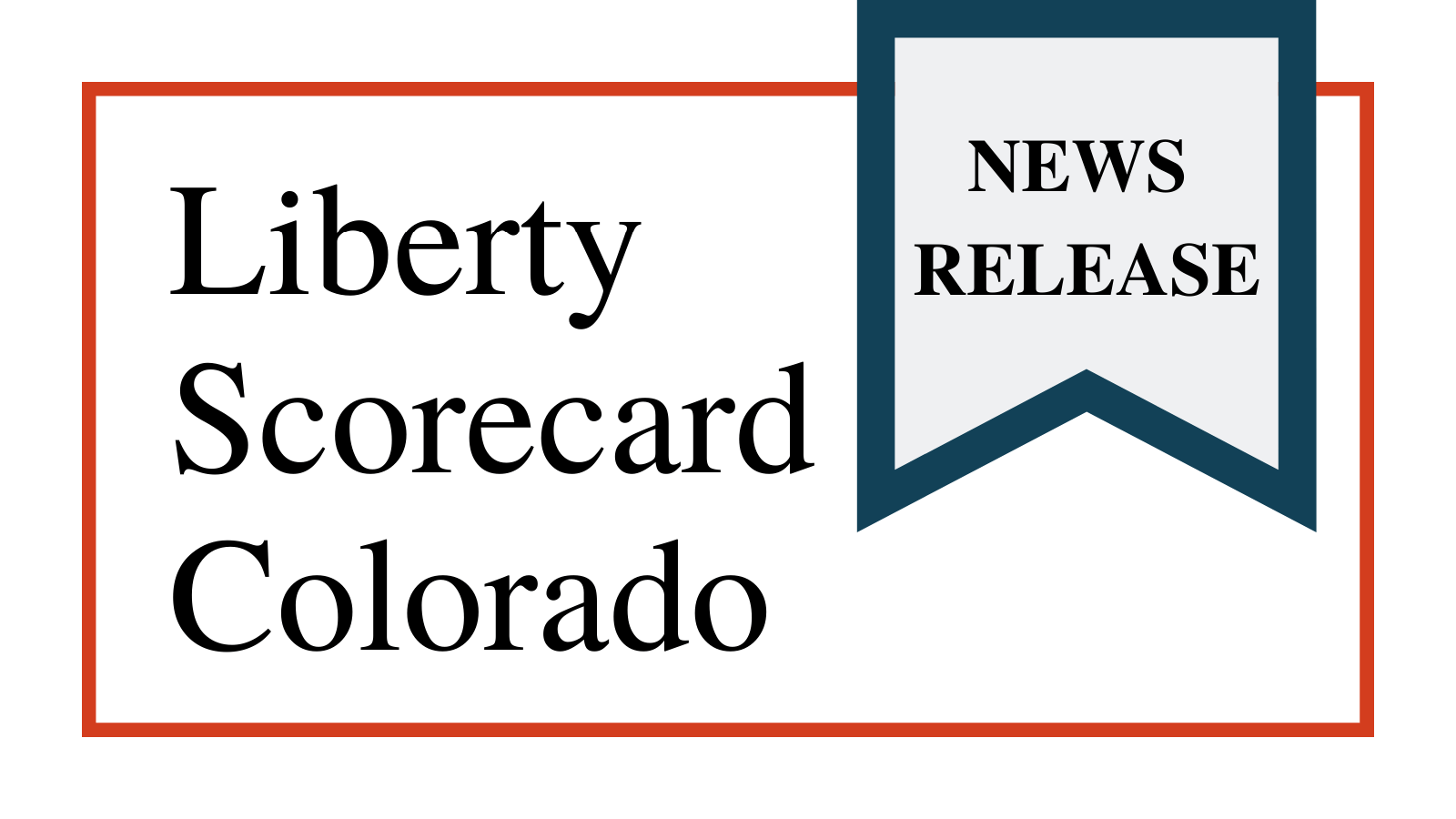 Example of how you can pull in all blog posts or only blog posts of a specific category. Lorem ipsum dolor sit amet, consectetur adipiscing
View »
You can pull in the most recent blog posts into the sidebar or you can pull in blog posts of a specific category. Lorem ipsum
View »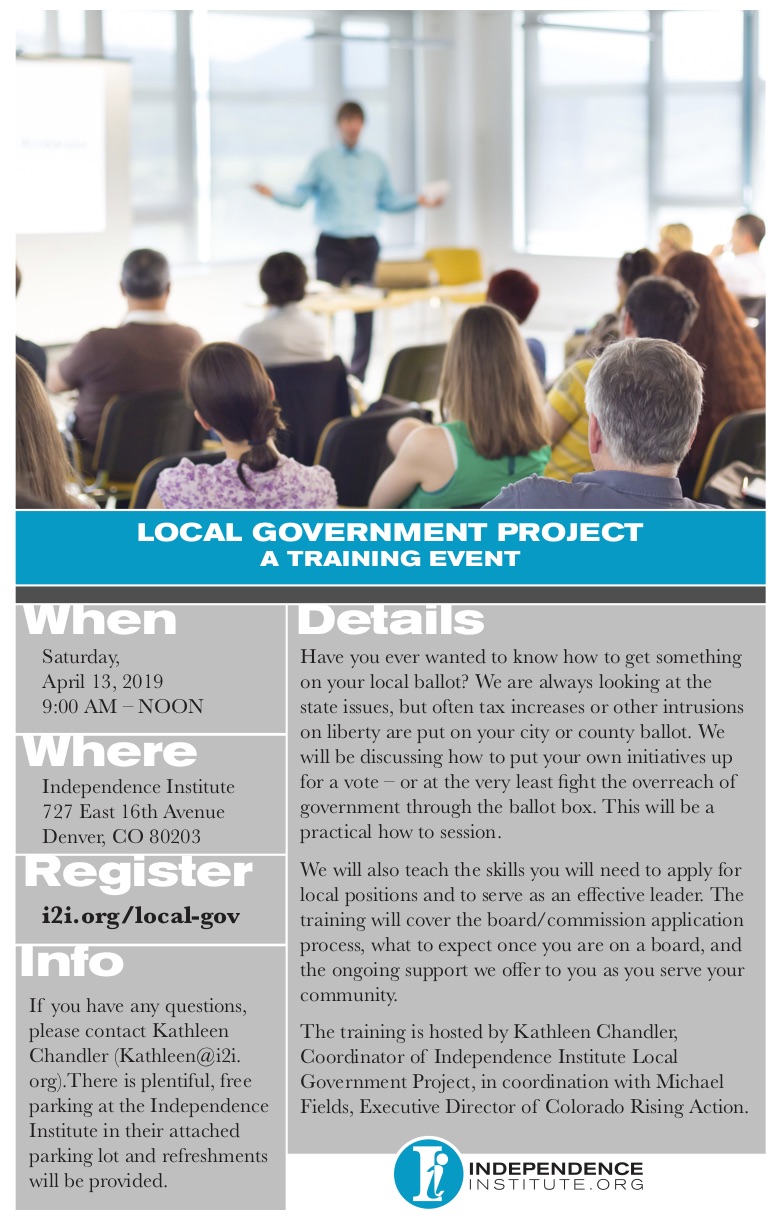 Help us take back our state by taking back our communities. Register for Local Government training HERE.
View »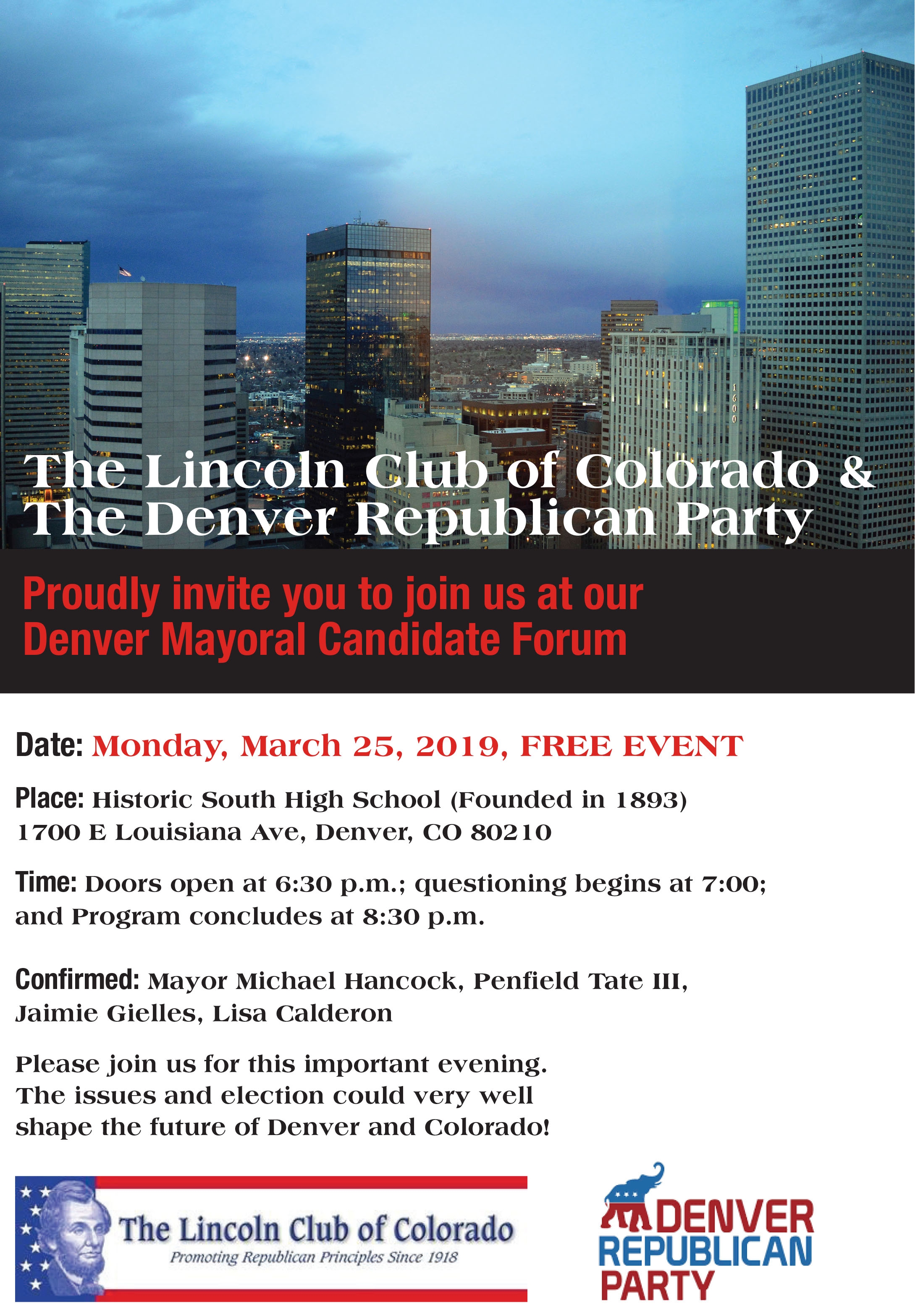 Even if you don't live within Denver city limits, the policies of the next mayor will most likely affect you. Is there a liberty-friendly candidate
View »
For the official call, as well as Bonus Member allocations, click HERE.  The State Org meeting is March 30th.  To run for Bonus Member, you
View »
In case you missed it, HERE is the video from our first online charter meeting.  Tune in for announcements of future meetings.
View »